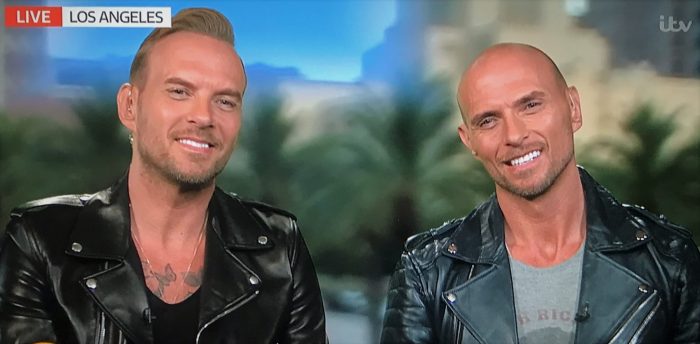 Matt and Luke were on Good Morning Britain in the UK this morning.
They were interviewed by Piers Morgan and Susanna Reid. Matt and Luke disclosed some exciting news.
They will be filming a new BROS documentary in the coming months. Who's excited for this?
It's been a busy day for Bros promo, with Matt and Luke doing several interviews for the media in LA.
Watch the interview below