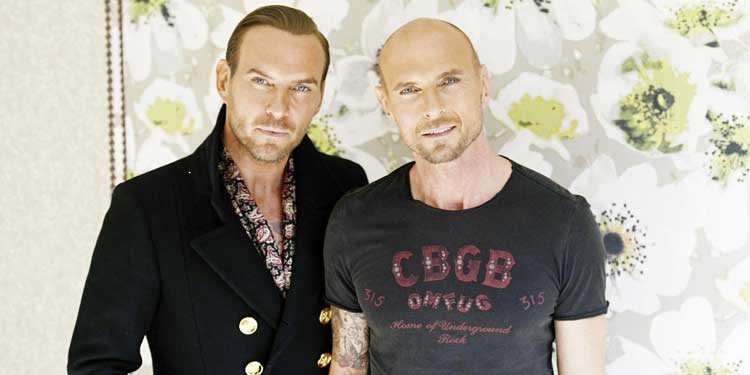 After announcing a one-off show in London next year earlier this week, the show SOLD OUT in record time.
Yep, that big Bros reunion show that's scheduled for August 19, 2017 sold out The O2 Arena in London in under seven seconds this morning … Yes Seven Seconds !!!
So due to phenomenal demand another show was announced.
The dates are as follows:
Saturday 19 August, 2017 – London O2 Arena (SOLD OUT)
Sunday 20 August – London O2 Arena
Luke Goss and Matt Goss – admitted that they were left "overwhelmed" by the response this morning, adding: "We're so excited to play these shows, we wish it was next week. Summer can't come soon enough."