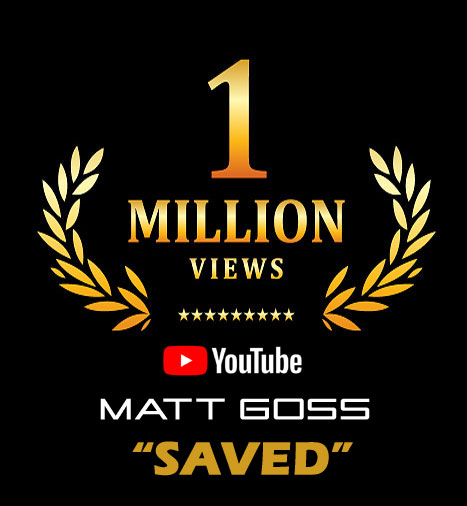 Matt's single "SAVED" which was released on the 5th November 2021 has now had over 1 million views.
This is the 2nd single from Matt that has had over 1 million views in the past few months.
The 1st being "Somewhere To Fall" back in August this year.
The new album will be released on 25th March 2022, so expect more hit singles and more 1 million view videos.