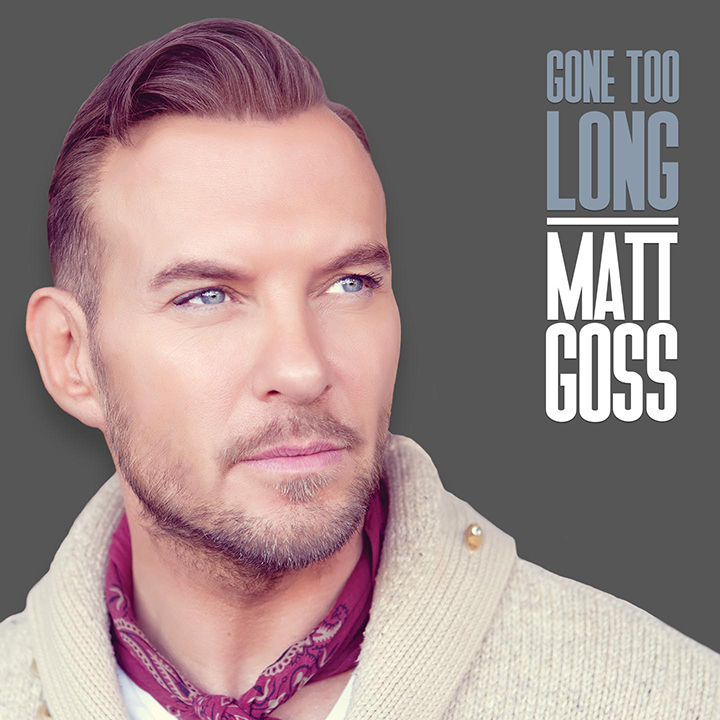 The brand new single is called "GONE TOO LONG"
The first exclusive airplay of the single was on Sunday 18th September on The Michael Ball BBC Radio 2 show.
You can listen to the song below:
The new single is now available to download.
You can buy it on iTunes, Amazon, Google Play, and other online music download stores.