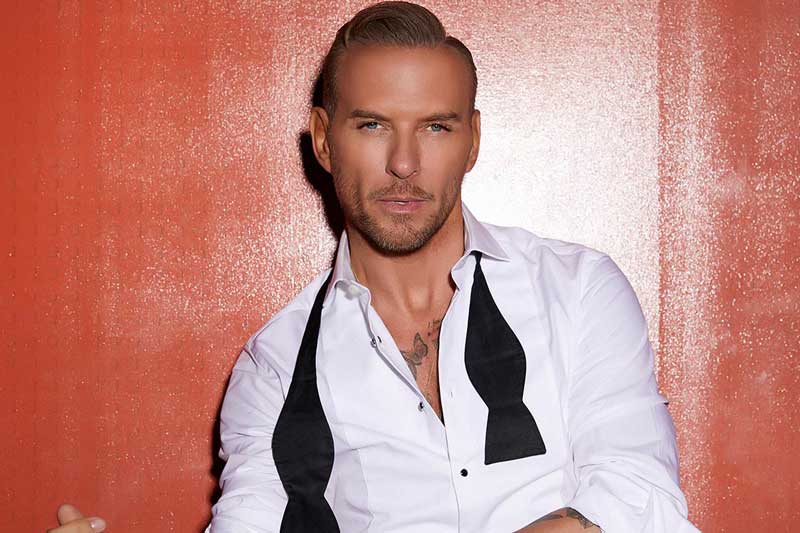 Matt Goss Returns to Las Vegas With New Multi-Year Residency at The Mirage Hotel & Casino
LAS VEGAS (October 26, 2017) – Hit entertainer and beloved showman Matt Goss will return to the Las Vegas Strip, headlining an extended engagement at The Mirage. "Matt Goss at The Mirage" is scheduled to debut inside 1 OAK Nightclub Saturday, Dec. 2 and will be the first of its kind in the venue.
Known for his impassioned performances that combine intoxicating vocal sets, big band instrumentals and old-school glamour, British-born singing sensation Goss' sleek style and unparalleled ability to engage audiences embody the magic of Las Vegas' classic lounge crooners. A favorite among visitors and locals, Goss' talents have drawn comparison to the Rat Pack, and numerous accolades proclaim him "The New King of Vegas."
Goss will bring his celebrated act – including multi-piece band, sultry backup singers and Dirty Virgins dance troupe – to a scintillating new live-music experience at The Mirage.
"Since I was 17, I've been singing professionally and entertaining audiences all over the world. And after all my incredible career highs, I can honestly say I have never felt more proud and excited to start my show, 'Matt Goss at The Mirage.'"
Franz Kallao, general manager of The Mirage, said, "From his pure vocal talent to magnetic stage presence, Matt Goss is one of a kind. We couldn't be more excited to announce our partnership. His new residency will add something truly special to the guest experience at The Mirage and fans will love experiencing his show in this intimate venue."
Tickets starting at $49.99, plus service charges.
Tickets can be purchased at The Mirage Box Offices, online at mirage.com or ticketmaster.com, or by calling
(800) 963-9634 or (702) 792-7777.
TICKETS :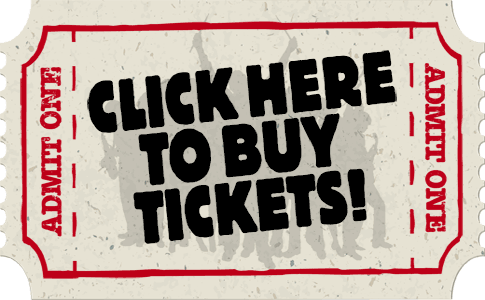 Matt has been performing in Las Vegas for the last 10 Years, most recently as the headliner at Caesars Palace.
His show offers a dynamic blend of musical talent. Backed by a seven-piece band and sexy female dancers called "The Dirty Virgins"
Matt entertains his guests with a full-blown production featuring a mix of his career hits, and popular covers.
Many famous celebrities have been to see Matt's show including ..
Leona Lewis, Mel B, Natasha Bedingfield, Ricky Hatton, Kelly Osbourne, Kenny Ortega, Nicole Scherzinger, Taylor Dayne, Kim Kardashian, Nicholas Cage, Jason Statham.
If you are visiting Las Vegas make sure you go and see Matt's show. It's a fantastic night out, and a night you will remember for a very long time!
Matt has already received magnificent reviews for his LIVE show :
"ONE OF THE BEST SHOWS YOU'LL EVER SEE!" – The Daily Mirror
"I LOVE THE NEW ALBUM!" – Piers Morgan
"THE HOTTEST SHOW IN VEGAS" – Los Angeles Times
"BRITAIN'S FRANK SINATRA" – The Sun UK
"JUST BRILLIANT! MATT GOSS HAS IT ALL" – Paula Abdul
"'I DO' IS THE QUINTESSENTIAL PROPOSAL SONG" – iTunes
"'I DO' IS AN INSTANT CLASSIC!" – Brides Magazine
"MATT'S VOICE IS UNMATCHED ON TODAY'S MUSIC SCENE" – Kenny Ortega
"THE NEW KING OF COOL AND THIS CENTURY¹S SINATRA" – Digital Journal
"MATT GOSS IS THE LEADER OF A NEW RAT PACK" – Vegas Deluxe
"THE NEW KING OF VEGAS" – Vegas Player